Britvic have worked consistently with Confex for over 30 years and the relationship has always provided solid growth. Confex head office provide excellent communication to both ourselves and in terms of passing on information to members. We have great success in implementing a joint business plan which is reviewed consistently to ensure our strategic objectives as a business are met across Confex wholesalers. Confex consistently provide a positive return on investment and that is why they outperform our targets.
Gavin Simpson, Business Manager, Britvic
We value Confex as a partner to help us grow our business and achieve our goals. Confex offer a great range of Terms across a wide range of products and we find the Confex team ready and willing to provide support when we need it. We would recommend Confex to any wholesaler who wants to remain competitive and achieve their business aims.
Mert Ucar, Owner, Holland Bazaar
Confex continue to develop in all markets, their young energetic management deliver loyalty to suppliers and commitment to The Confex Membership. This groups rapid growth owes a lot to hard work precise set for all projects.
Alan Bevan, Lutosa UK Ltd
Confex membership offers Woods Foodservice so many opportunities to help support and grow our business. For over 30 years they have certainly been there to help us on our journey. Whether it be the events, promotions, own brand, business support or networking opportunities, we would rec- ommend Confex member- ship as a key partner in fulfilling your business plans.
Lana Bhikha, deputy MD, Woods Foodservice
As a supplier, partnering with Confex has been a rewarding experience. Confex extensive network of members provides a significant advantage for suppliers like us. Through their platform, we have gained exposure to a vast and diverse customer base, which has positively impacted our sales and brand visibility. Their streamlined processes and efficient communication make it easy to work together seamlessly. Being a supplier to the Confex buying group has been a mutually beneficial partnership and we look forward to continuing our collaboration with Confex.
Elio Bolas, National Account Manager, Kellogg's
Confex have been a key factor in our growth as a Foodservice wholesaler. With Confex working closely with key suppliers within the industry to obtain competitive group pricing and frequent product promotions on existing SKUs and NPDs, it has enabled us to be, and remain, competitive in the market and also grow our product range where needed. Working with them on the development of the CORE own label, their industry knowledge and partnership with industry experts are the reasons why CORE has become a strong own label brand in Foodservice in a short space of time. CORE has given the opportunity for Confex members, like ourselves, access to hundreds of own label products giving us a competitive advantage in the market place. Confex are always forward thinking and continually striving to evolve and innovate for the benefit of its members.
Lewis Read, Purchasing Manager, Crowndale Foodservice
As a supplier to a diverse business mix, ranging from delivered wholesale to retail convenience, Confex is a perfect partnership to aid us achieving access to a wide range of successful businesses and in turn, allows us to develop our business reach and in turn growth. The Confex teams' approach is collaborative, forward thinking and with clear vision of development which allows us at Robinson Young to maximise opportunities in a very competitive industry. I can wholeheartedly say Confex is a buying group that all suppliers should look to be a supporter of and businesses should look to become a member of.
Jenny Couves Robinson Young Ltd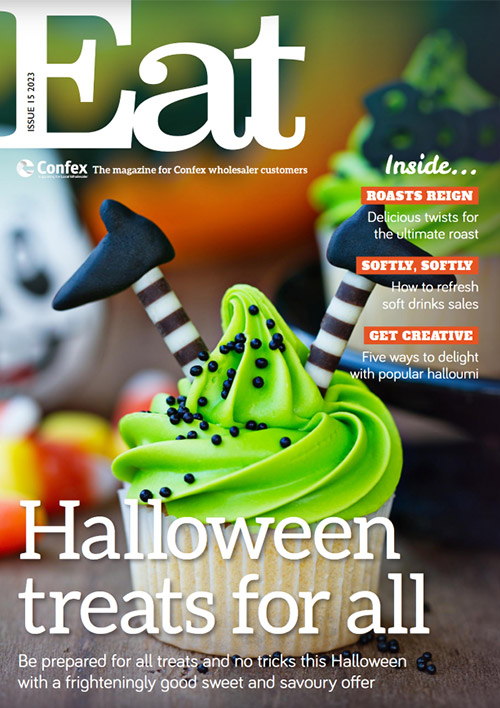 Products in the Spotlight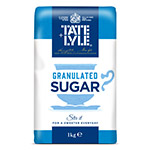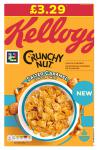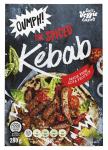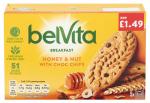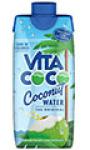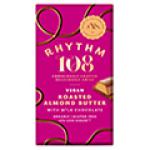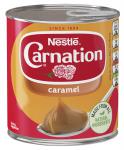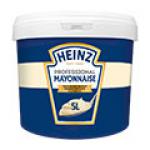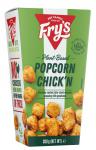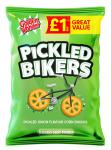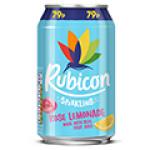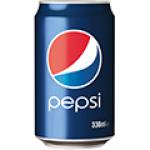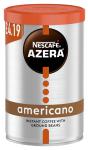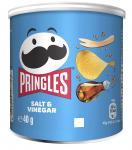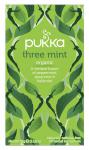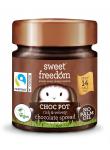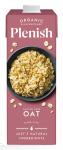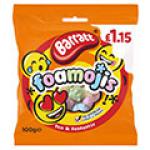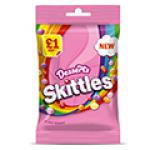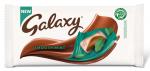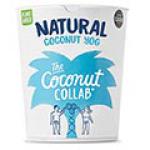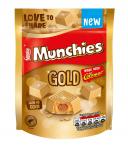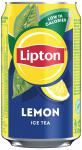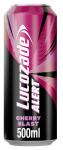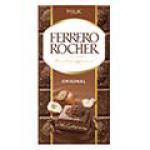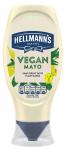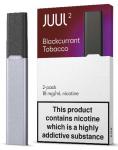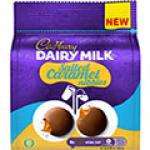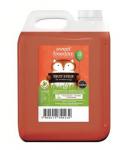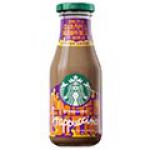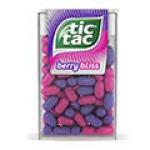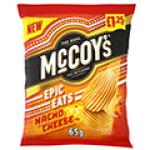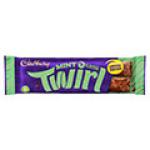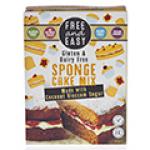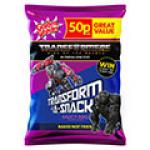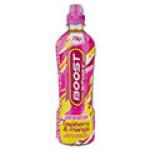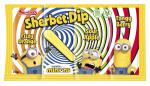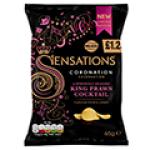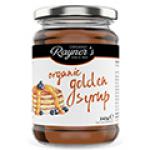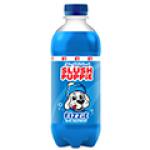 CENTRAL DISTRIBUTION
Central Distribution provides wholesalers with the ability to order in smaller quantities than would be possible direct with the Supplier. This helps their cash flow, stock planning and drives their business to greater return. Call 01451 821598 or click the find out more button.