Have you heard our NEW Podcast?
Fascinating discussions with industry experts. Hear their views, predictions and advice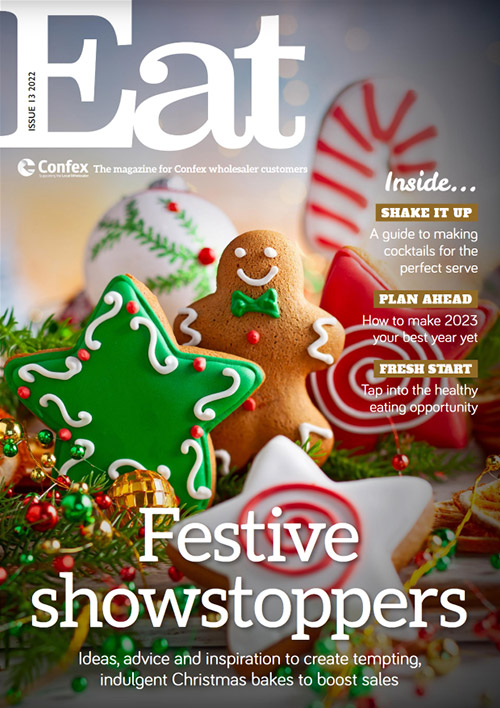 Products in the Spotlight
NEW Easter Chocolate Truffles
NEW Swiss Truffle Eggs 36g from Rhythm 108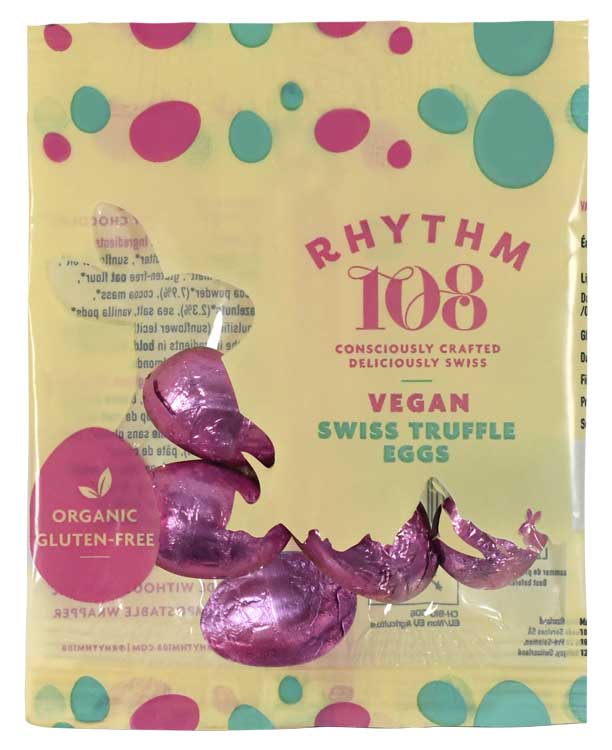 NEW Doritos Burger King
NEW Doritos Flame Grilled Whooper 180g from Walkers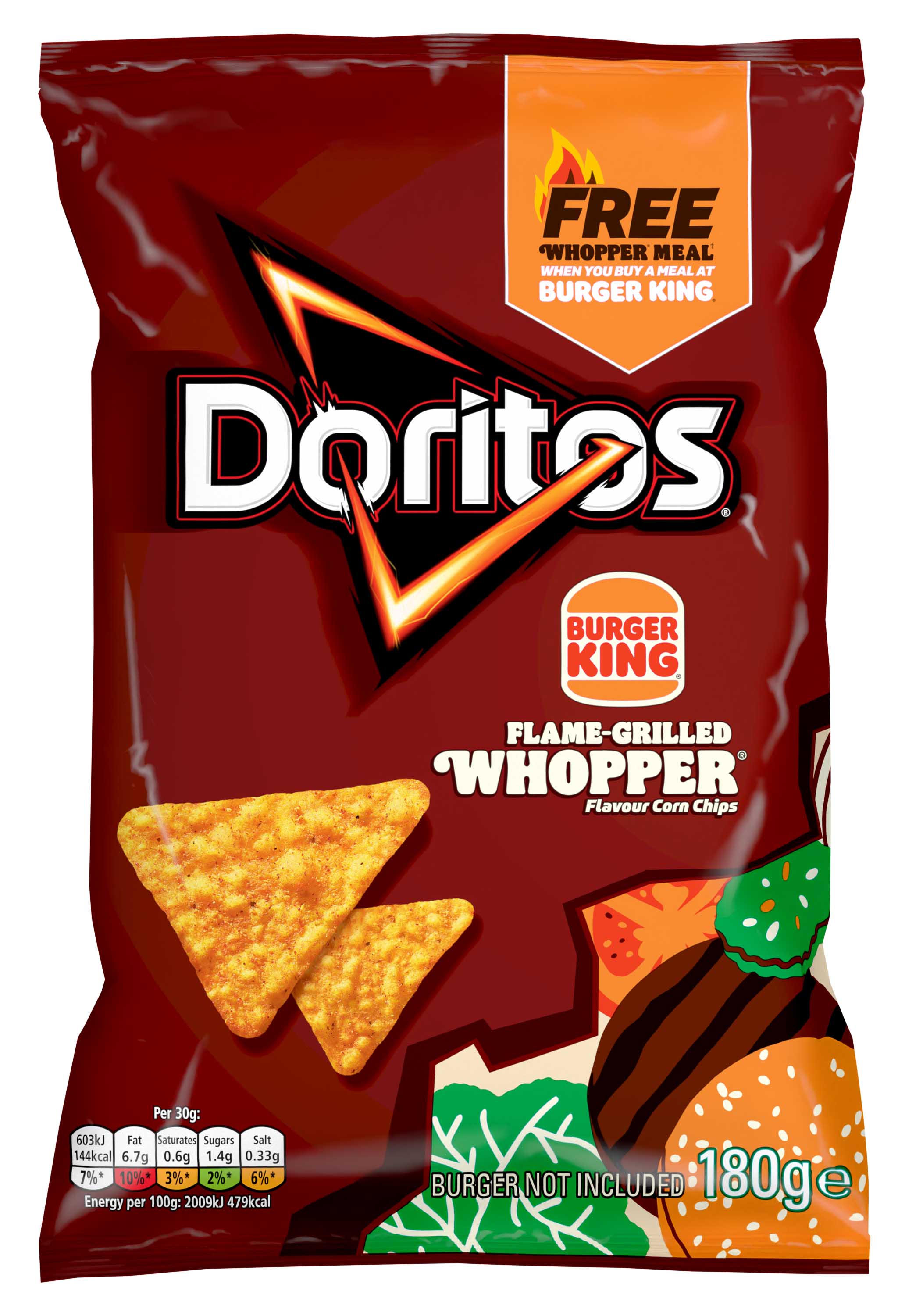 NEW Starbucks Daily Brew Range
NEW Starbucks Daily Brew Range - Coffee & Milk 250ml available from Arla Foods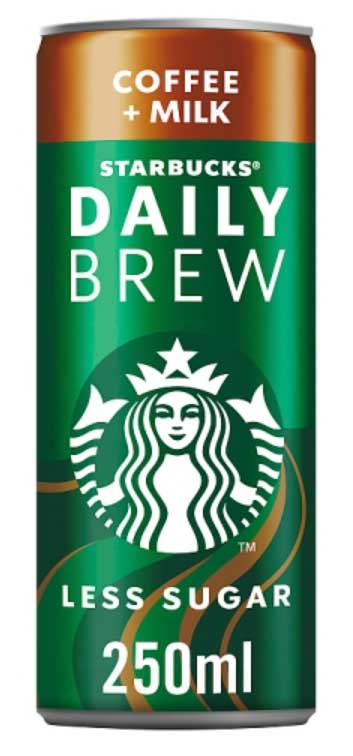 NEW Mars Chocolate Easter Maltesers
NEW Maltesers Single Bunny available from Mars Chocolate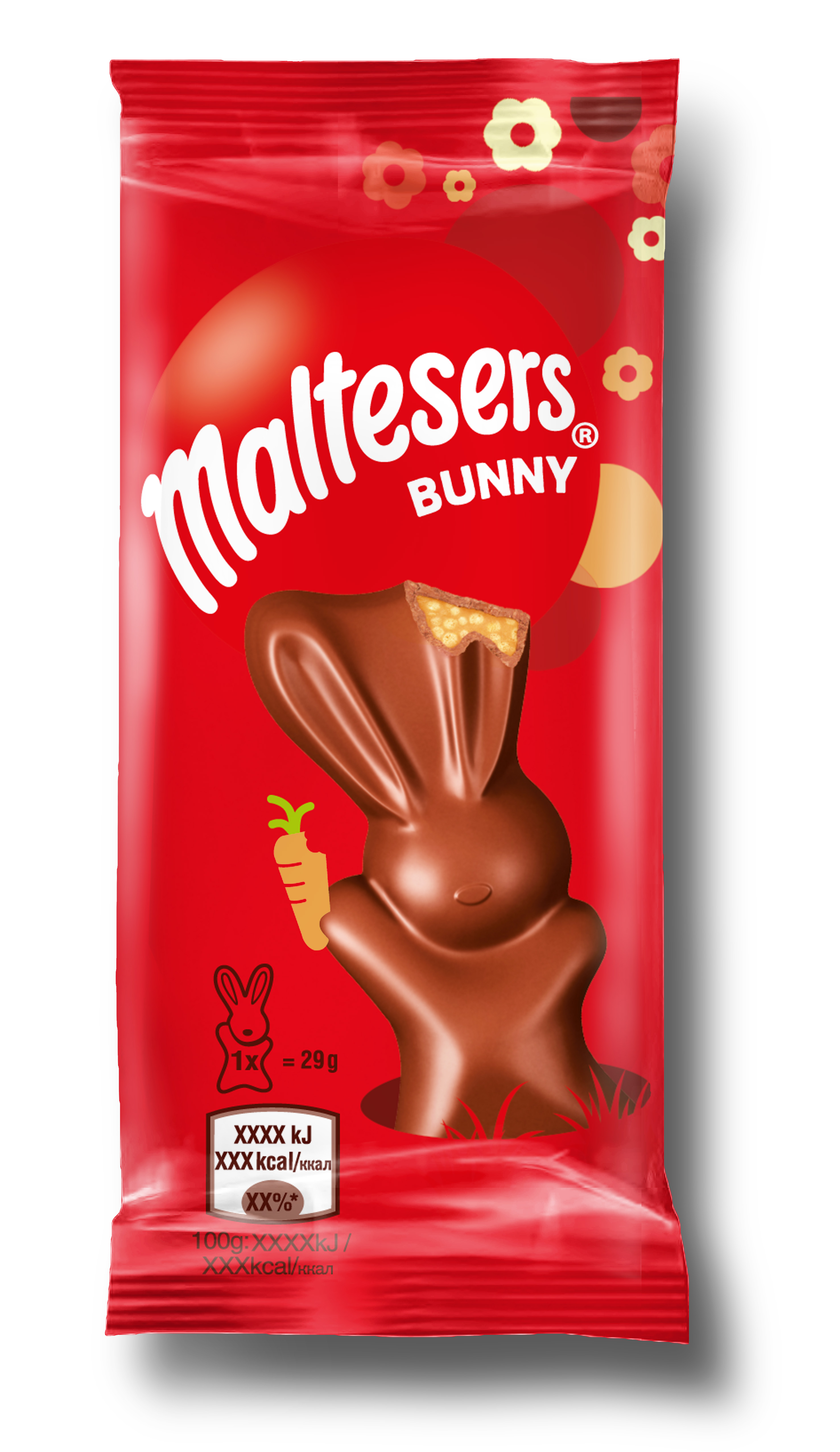 NEW Slush Puppies
NEW Slush Puppie Fizzie Blue Raspberry / Strawberrie available from Vimto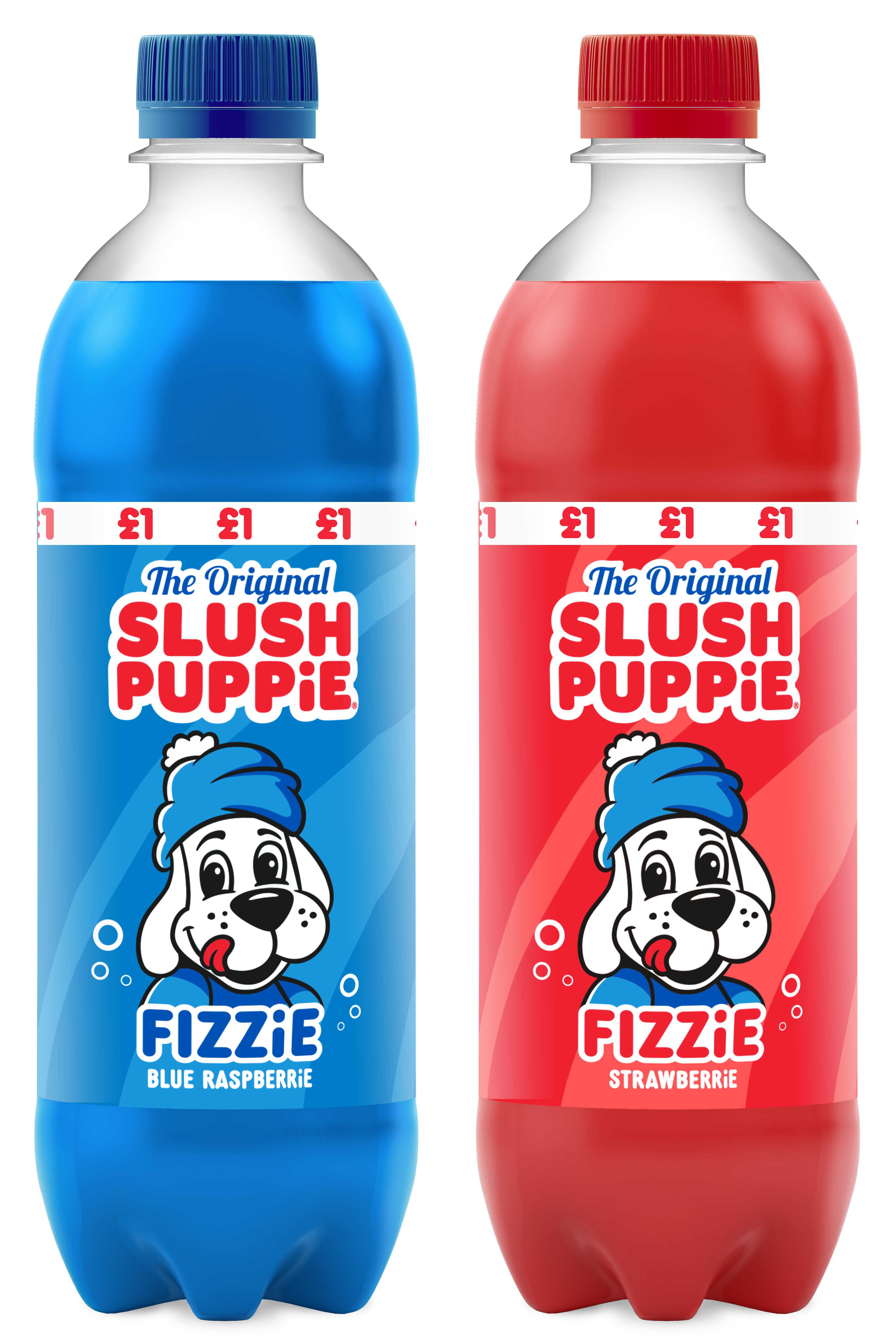 NEW Fanta Pineapple & Grapefruit
NEW Fanta Pineapple & Grapefruit is AVAILABLE NOW from CocaCola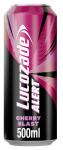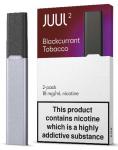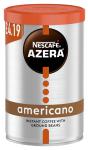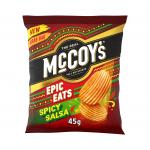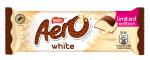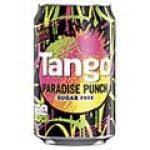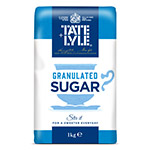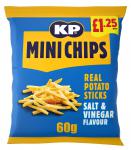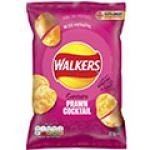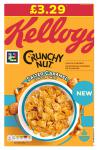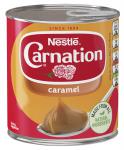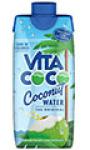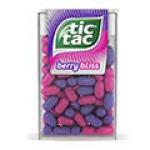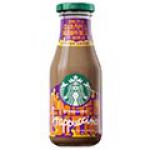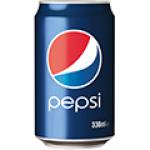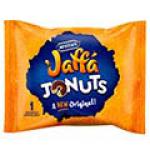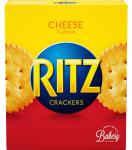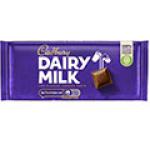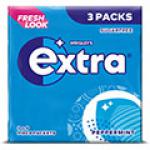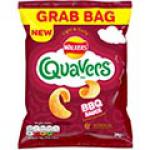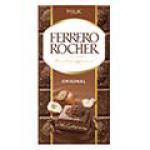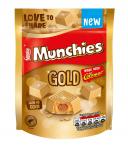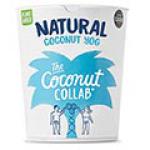 CENTRAL DISTRIBUTION
Central Distribution provides wholesalers with the ability to order in smaller quantities than would be possible direct with the Supplier. This helps their cash flow, stock planning and drives their business to greater return. Call 01451 821598 or click the find out more button.