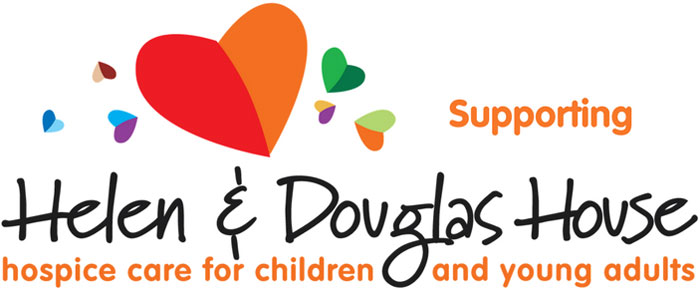 Helen & Douglas House cares for local terminally ill children, young adults and their families at some of the most difficult times of their lives.
They provide medical, emotional and practical support, helping families deal with the implications of living with a child who will die prematurely, so they can make the most of their time together.
In addition to its hospice in Oxford, they have a network of Outreach Nurses who help local families in their own homes cope with the complexities of having a terminally ill child.
As a charity they rely on donations and cannot do this without your help. You can make a real difference families like Josh's so they don't have to face the unthinkable alone.
Children like Josh really need your help. Josh is 4 years old and has brain damage as well as cerebral palsy, caused by lack of oxygen at birth.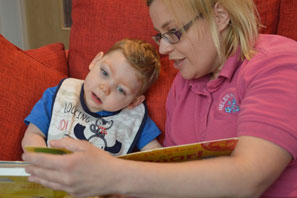 'Coming to Helen House has made all the difference in the world to Josh and us as a family. Josh loves it there but more than that; by helping us as parents and giving us respite, advice, emotional support and medical guidance, we are so much better able to care for Josh.'
Clare, Josh's mum
CENTRAL DISTRIBUTION
Central Distribution provides wholesalers with the ability to order in smaller quantities than would be possible direct with the Supplier. This helps their cash flow, stock planning and drives their business to greater return. Call 01451 821598 or click the find out more button.