Official Suppliers to Confex gain access to over £3bn of buying power across the wholesale sector. Confex wholesalers operate over 230 warehouses supplying all product categories to independent businesses across the UK. Confex represent over 10% of the wholesale route to market and we work with over 200 suppliers and thousands of brands.
Confex strengths:
51 years of trading within the industry
Business Development Managers with life-long experience in trading and negotiation
Customer-orientated staff
Dedicated support team
Regular Supplier meetings
Member knowledge
First class events & networking opportunities
What we do for our suppliers:
Promote official Suppliers and their product portfolio to the Membership
Implement a Joint Business Plan to track success
Communicate product, merchandising and media campaigns to Members
Identify trading opportunities within the Group using in-depth knowledge of the membership
Develop a promotional programme which drives volume and turnover
Offer the opportunity for Suppliers to work with Confex Central Distribution to develop distribution to Members who are not trading direct or cannot meet minimum criteria for a direct account
To become a new member or to find out more, email tomgittins@confex.ltd.uk
Click here to view our suppliers directory
Alcohol / Bar accessories
Confectionery
Crisps & Snacks
Foodservice (Ambient)
Foodservice (Chilled & Frozen)
Grocery
Health
Household
Ice-cream
Soft Drinks
Tobacco / Sundries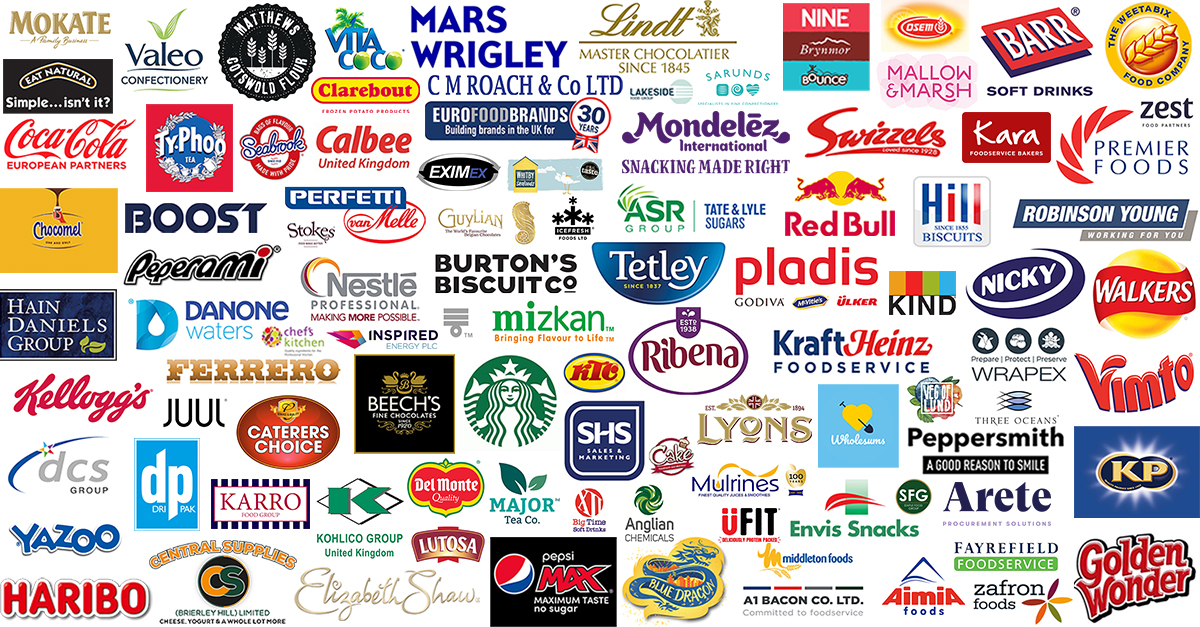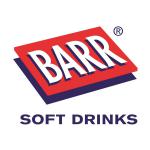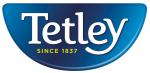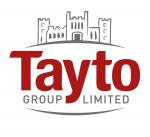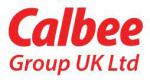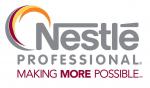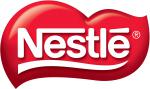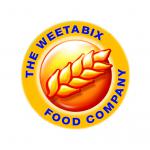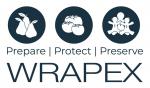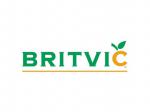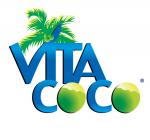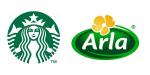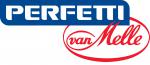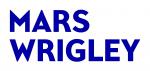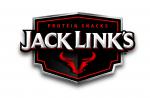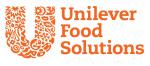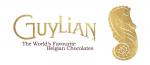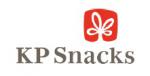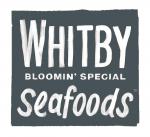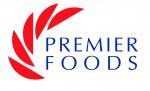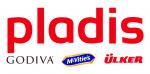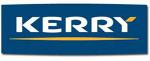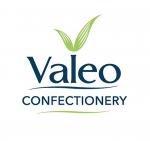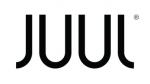 Britvic have worked consistently with Confex for over 30 years and the relationship has always provided solid growth. Confex head office provide excellent communication to both ourselves and in terms of passing on information to members. We have great success in implementing a joint business plan which is reviewed consistently to ensure our strategic objectives as a business are met across Confex wholesalers. Confex consistently provide a positive return on investment and that is why they outperform our targets.
Gavin Simpson, Business Manager, Britvic
Confex continue to develop in all markets, their young energetic management deliver loyalty to suppliers and commitment to The Confex Membership. This groups rapid growth owes a lot to hard work precise set for all projects.
Alan Bevan, Lutosa UK Ltd
As a supplier, partnering with Confex has been a rewarding experience. Confex extensive network of members provides a significant advantage for suppliers like us. Through their platform, we have gained exposure to a vast and diverse customer base, which has positively impacted our sales and brand visibility. Their streamlined processes and efficient communication make it easy to work together seamlessly. Being a supplier to the Confex buying group has been a mutually beneficial partnership and we look forward to continuing our collaboration with Confex.
Elio Bolas, National Account Manager, Kellogg's
As a supplier to a diverse business mix, ranging from delivered wholesale to retail convenience, Confex is a perfect partnership to aid us achieving access to a wide range of successful businesses and in turn, allows us to develop our business reach and in turn growth. The Confex teams' approach is collaborative, forward thinking and with clear vision of development which allows us at Robinson Young to maximise opportunities in a very competitive industry. I can wholeheartedly say Confex is a buying group that all suppliers should look to be a supporter of and businesses should look to become a member of.
Jenny Couves Robinson Young Ltd
CENTRAL DISTRIBUTION
Central Distribution provides wholesalers with the ability to order in smaller quantities than would be possible direct with the Supplier. This helps their cash flow, stock planning and drives their business to greater return. Call 01451 821598 or click the find out more button.