The Confex annual conference is widely regarded as one of the best events within the wholesale calendar. The venue moves around Europe with a programme offering the opportunity for 1-2-1 meetings with every Member attending, along with a social timetable offering great networking opportunities.
Sponsorship packages are available.
Quotes from previous Conferences:
"The 2023 Confex conference was a clear example of how these events need to be. A perfect blend of Collaborative Member 121s, Strong Industry presentations and a melting-pot of ideas and sales opportunities. All delivered in a truly wonderful setting. Well done to team Confex on an outstanding event."
Ben Cooper – National Account Controller Wholesale – Swizzels
"Delighted to have been able to join fellow Confex Suppliers and members at this year's Conference. The occasion was extremely well organised. We had ample opportunity to meet and discuss. We found the experience very rewarding."
Sean Trow – Managing Director – Central Supplies (Member)
"Attending the Confex annual conference enabled me to spend time with members discussing issues industry wide and supplier specific topics that in turn lead to agreements for joint strategy and growth ambitions. The agenda set by the Confex team strikes the perfect balance between formal sessions with industry guest speakers, member and supplier meetings followed by more relaxed sessions whereby you can seek out time with key customers. By the end of the conference you leave with new customers with new identified prospects, opportunities to develop with your existing customers, key takeouts to support with making decisions for growth, a larger member and supplier network and of course some fantastic memories"
Amanda McIntyre, Senior Manager Independent Wholesale & Buying Groups – Coca Cola European Partners
"I thoroughly enjoyed the Confex Conference; in my view the best one yet. It was great to catch up with some familiar faces and also meet so many new members, which has opened up some new trading opportunities."
Steve Stubbs, Britvic
"I thought the event was excellent and brilliantly organised. I enjoyed both the work and social side. The customer meetings were very engaging and hopefully some strong business will be generated. The hotel was amazing and everyone was so friendly and welcoming"
Martin Robinson, Nestle Professional
"Another great Member Incentive Conference with Confex. Excellent engagement from all the members, old and new – and plenty of fun too!"
Sam Robertson, Boost Drinks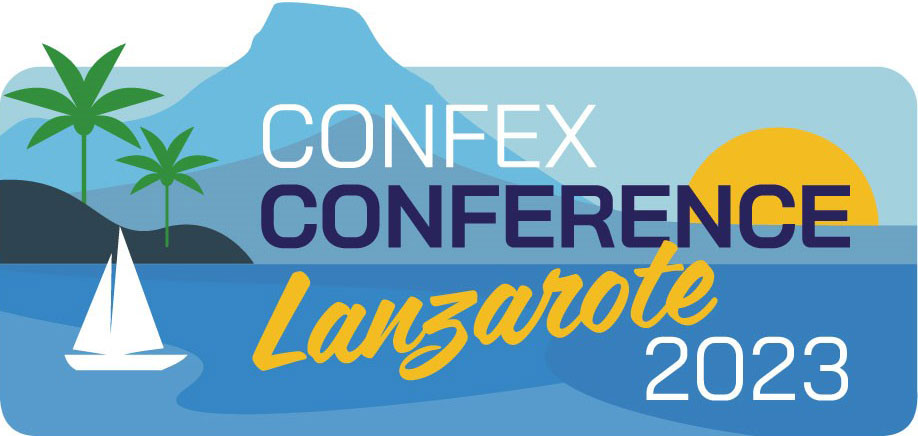 CENTRAL DISTRIBUTION
Central Distribution provides wholesalers with the ability to order in smaller quantities than would be possible direct with the Supplier. This helps their cash flow, stock planning and drives their business to greater return. Call 01451 821598 or click the find out more button.