Promotions - Grocery Savers
Grocery products are featured within a dedicated section of the Confex Supersaver.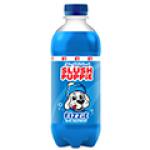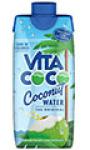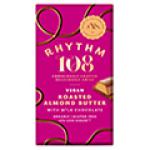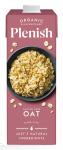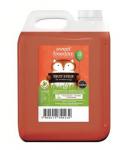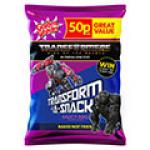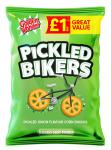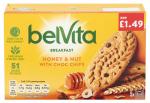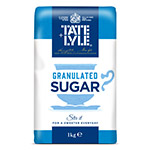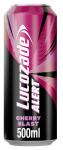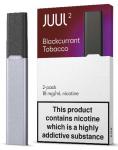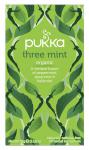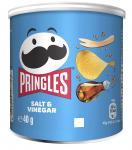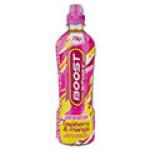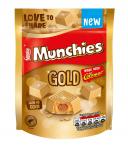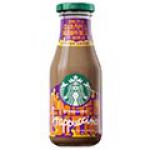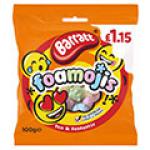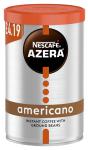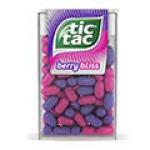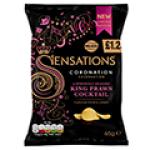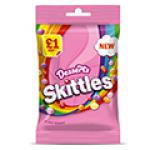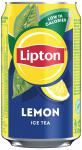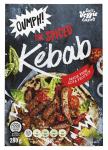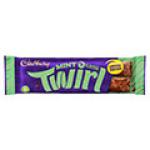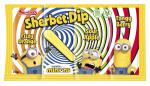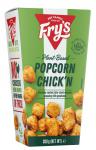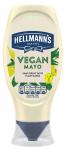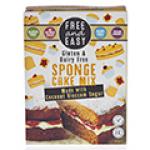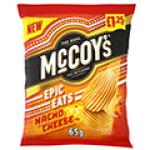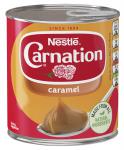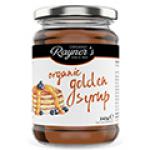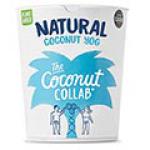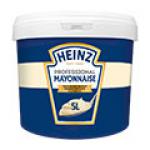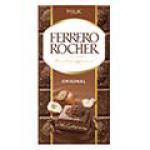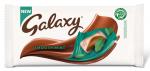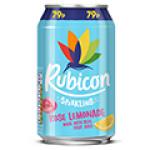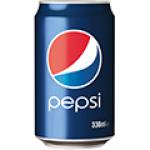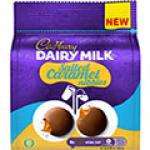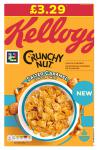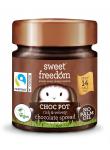 CENTRAL DISTRIBUTION
Central Distribution provides wholesalers with the ability to order in smaller quantities than would be possible direct with the Supplier. This helps their cash flow, stock planning and drives their business to greater return. Call 01451 821598 or click the find out more button.